Schoolers - Kids Care Range
How long have you been looking for products that take care of your kids' skin and hair? Well, now you can pamper your children with the specially formulated skincare range for school-going kids above three years—Schoolers.
Summers are harsh, and the unforgiving sun rays can affect and dry up your child's tender skin. But don't worry, the Paraben-Free Schoolers Range of Products keep your child's skin Nourished, Healthy, and Fresh all day long!
The Schoolers Range consists of 5 Innovative Products:
Schoolers Nourishing Cream : The Hypoallergenic Kids' Cream with Shea Butter, Vitamin B, and Sunflower Oil moisturizes your child's facial and body skin and keeps it irritation-free. For your little one's sun-baked cheeks, rough elbows, and knees, this Natural Face and Body Cream is an ideal choice.
Schoolers Face & Body Wash :  The Deeply Nourishing Wash with Glycerine, Day-Moist CLR, and other Natural Ingredients prevents post-bast dryness, making your child's skin Soft & Supple. Exclusively made for your child's sensitive skin increases the absorption of the natural moisturizing factors and protects from infections. The tip-to-toe bathing product with a refreshing smell keeps your child's face & body energized.
Schoolers Shampoo & Conditioner : The 2-in-one Kids' Nourishing Shampoo & Conditioner with High Foaming Consistency Gently Cleanses Hair, Promotes Hair Growth, and promises a Healthy Scalp. With Active Shine Amazon 3R and Glycerine, it removes dandruff, Moisturizes dry scalp, Treats frizzy hair, and Adds Shine to hair. Vitamin B forms a Protective Layer on hair and makes hair Velvety Soft. Be it curly, straight, or wavy hair; this Natural Shampoo Plus Conditioner for kids is the key to Healthy, Growing hair.
Schoolers Sunscreen : With SPF 30 PA++, Sandalwood Oil, and Olive Oil, the Kids' Sunscreen Lotion Clears and Prevents suntan and keeps itches & rashes away. With Multivitamins, Olive Oil, Sandalwood Oil, and Tinosorb M, the Kids' Sunscreen provide the broadest possible UV protection and shields against all forms of sun-induced damage. Safe on your child's sensitive skin.
Schoolers Kids Body Lotion
:  The Moisturizing Kids Body Lotion for Long-Lasting, Radiant skin with Shea Butter, Vitamin B, and Sunflower Oil prevents skin from flaking off and keeps it free from irritation. Made exclusively for your child's skin, the buttery aroma and creamy texture of the lotion keeps your child's skin noticeably Smooth and Fragrant for long hours.
REFINE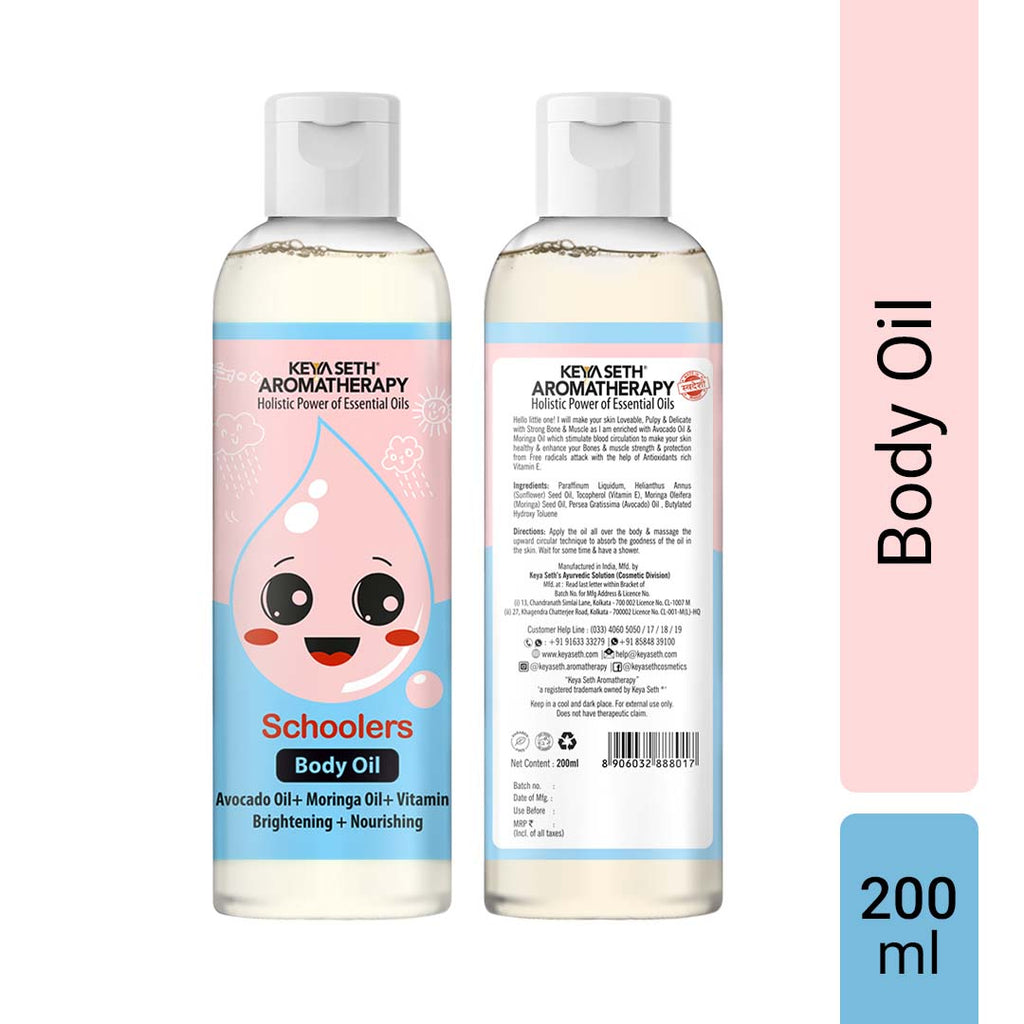 Sale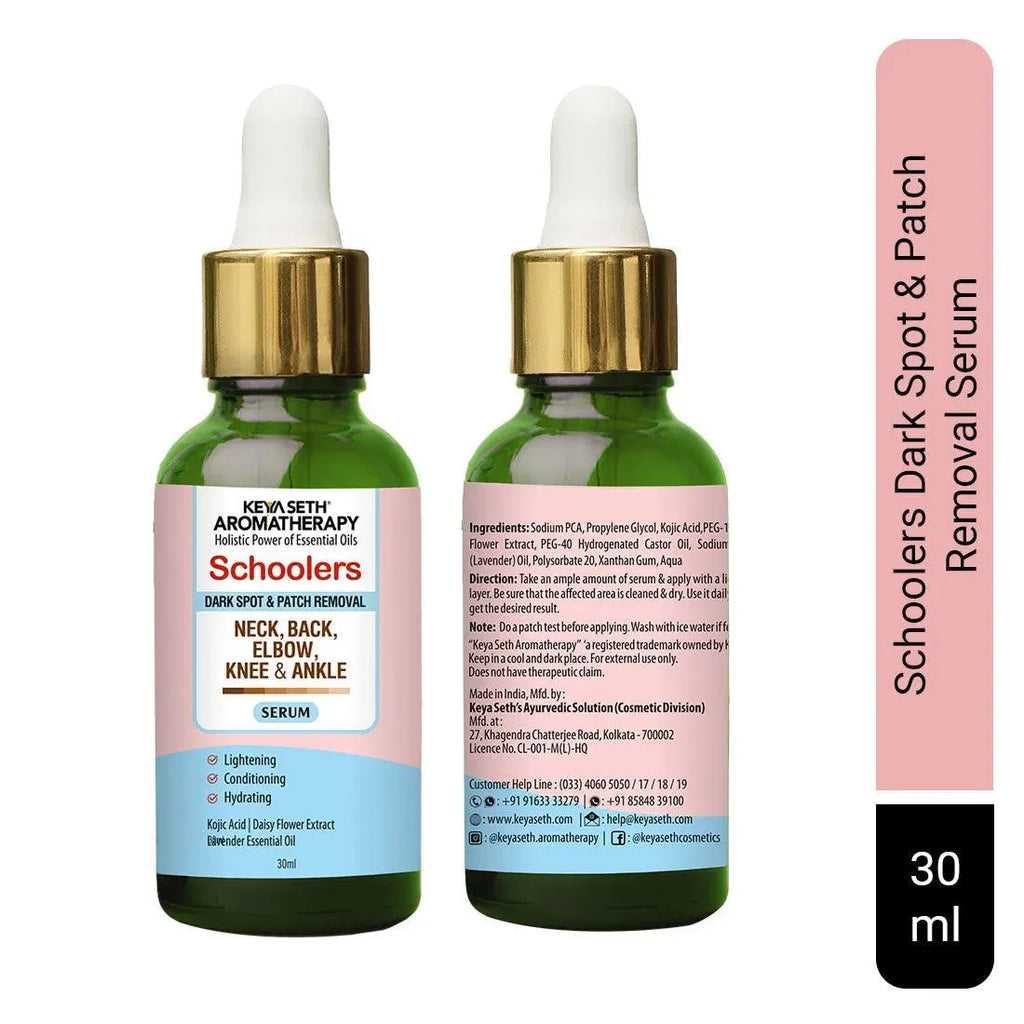 Sale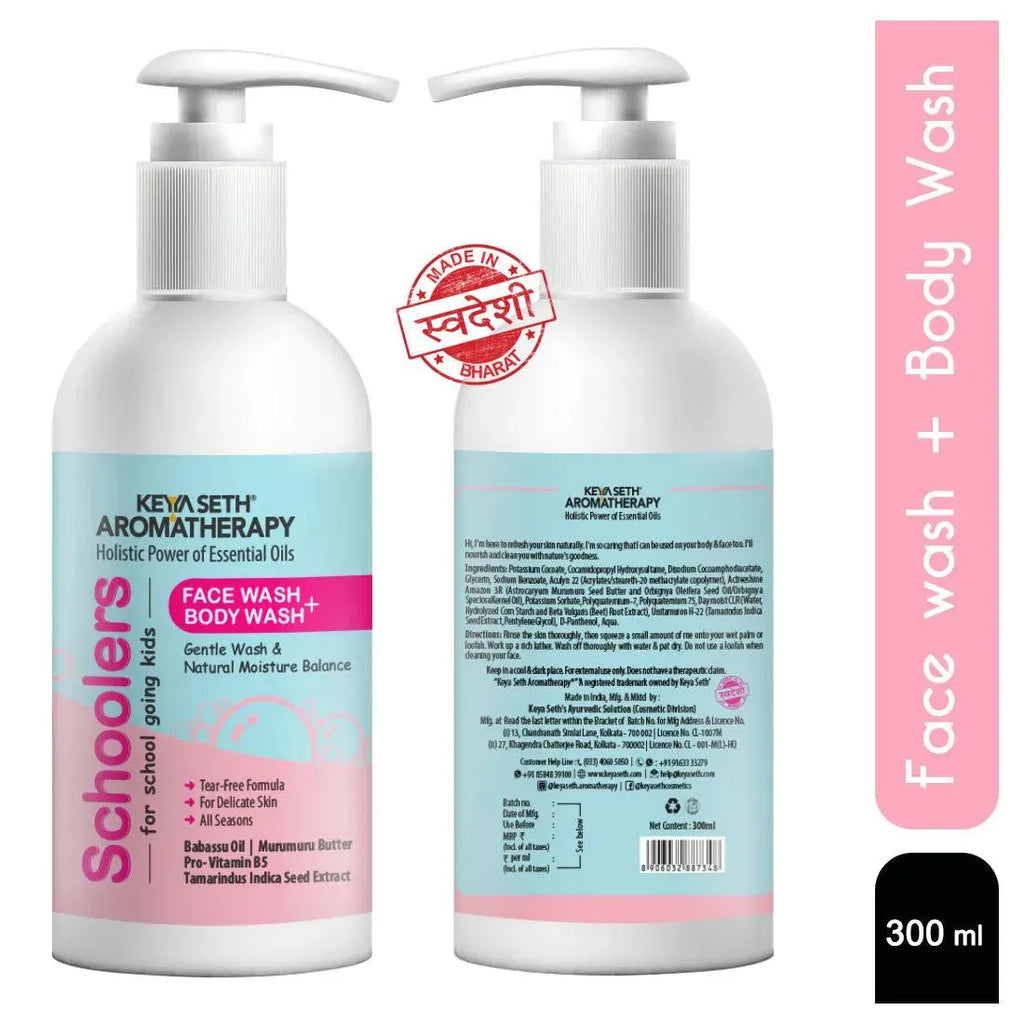 Sale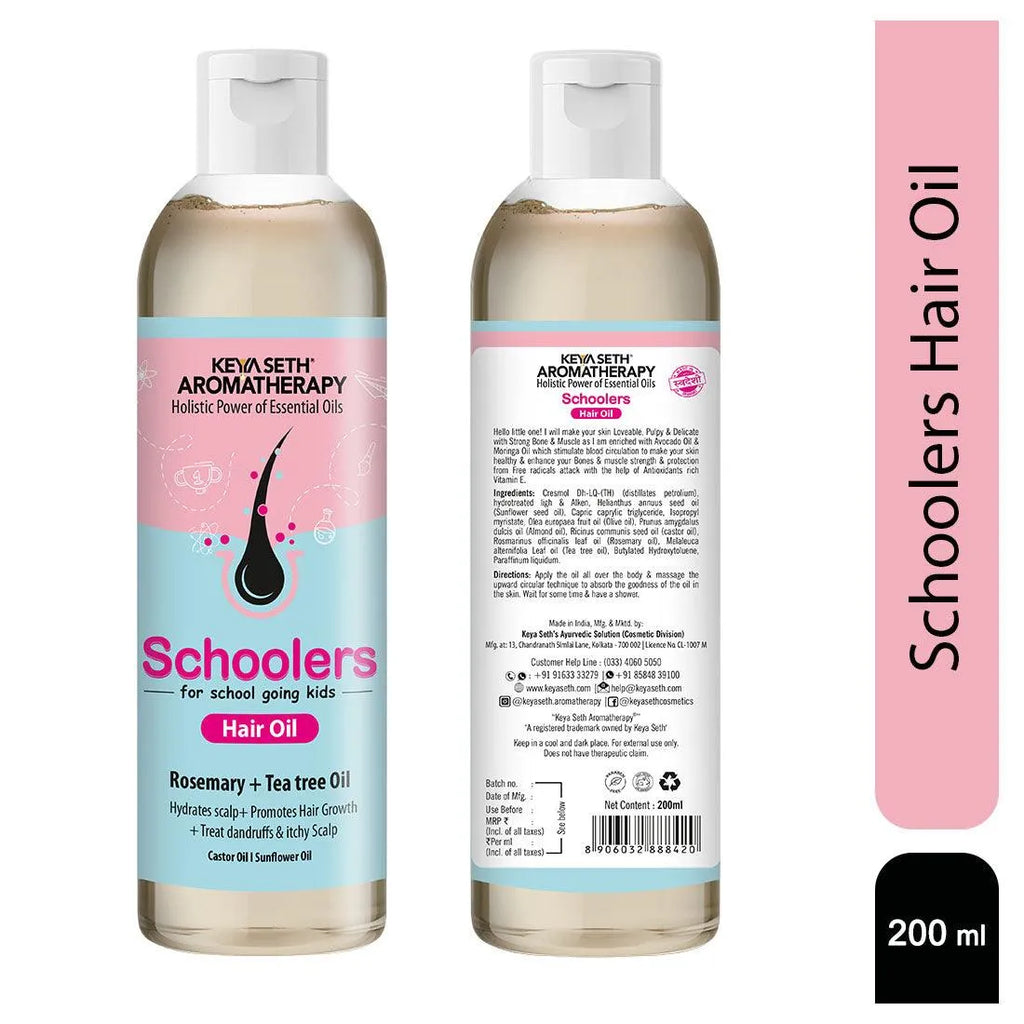 Sale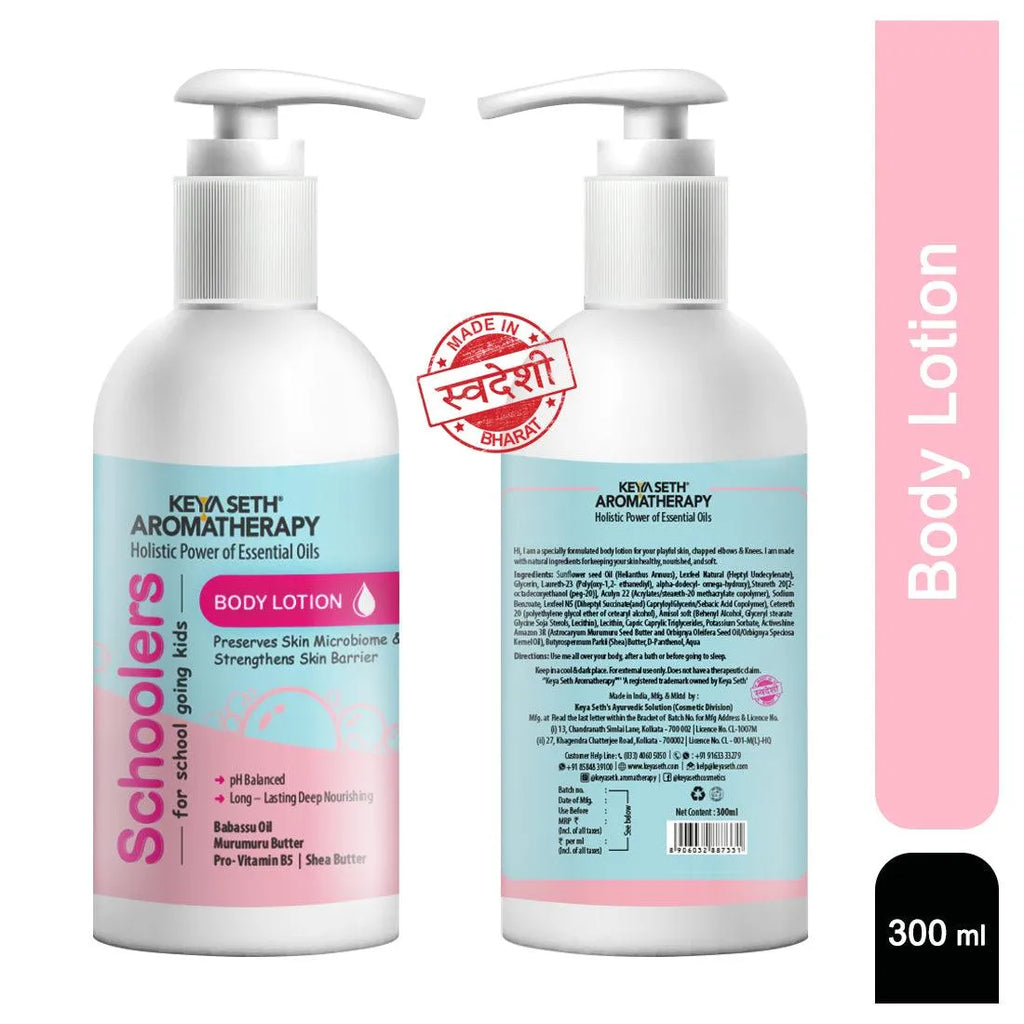 Sale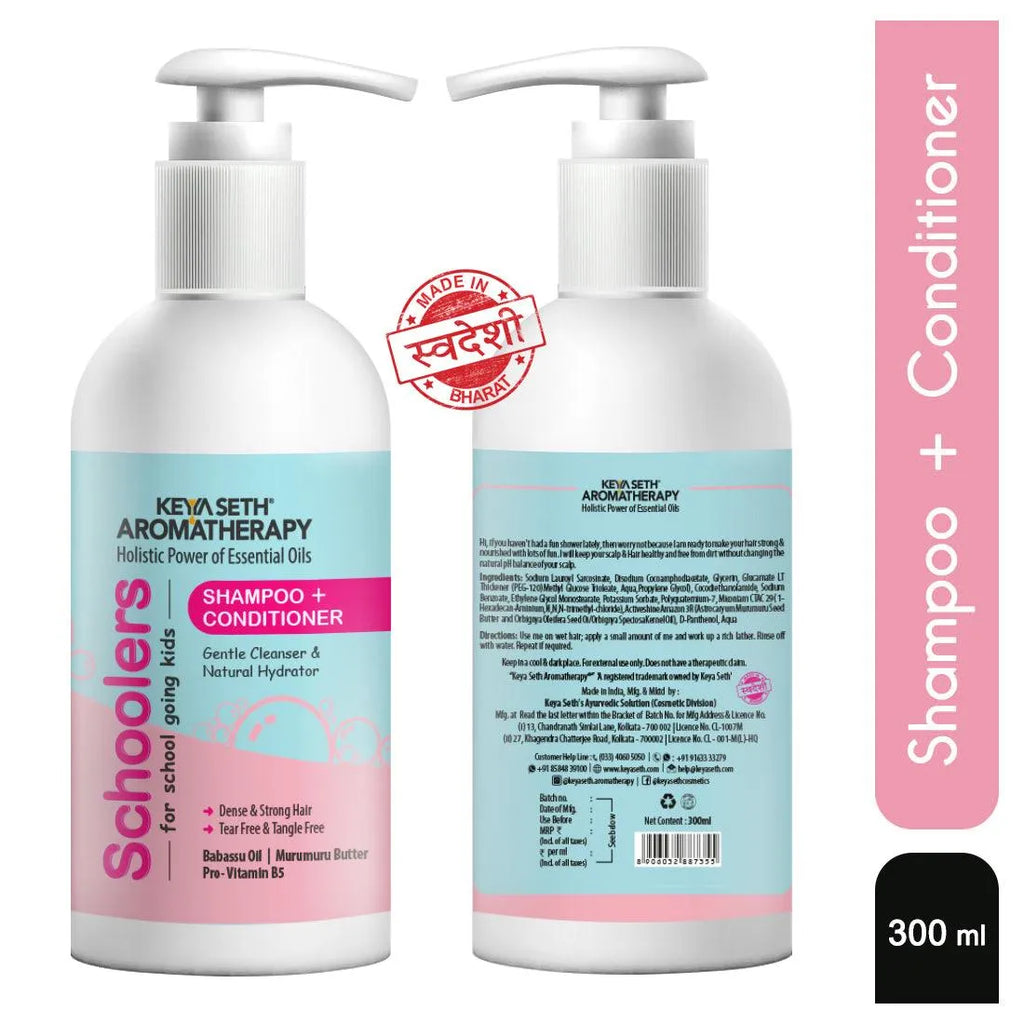 Sale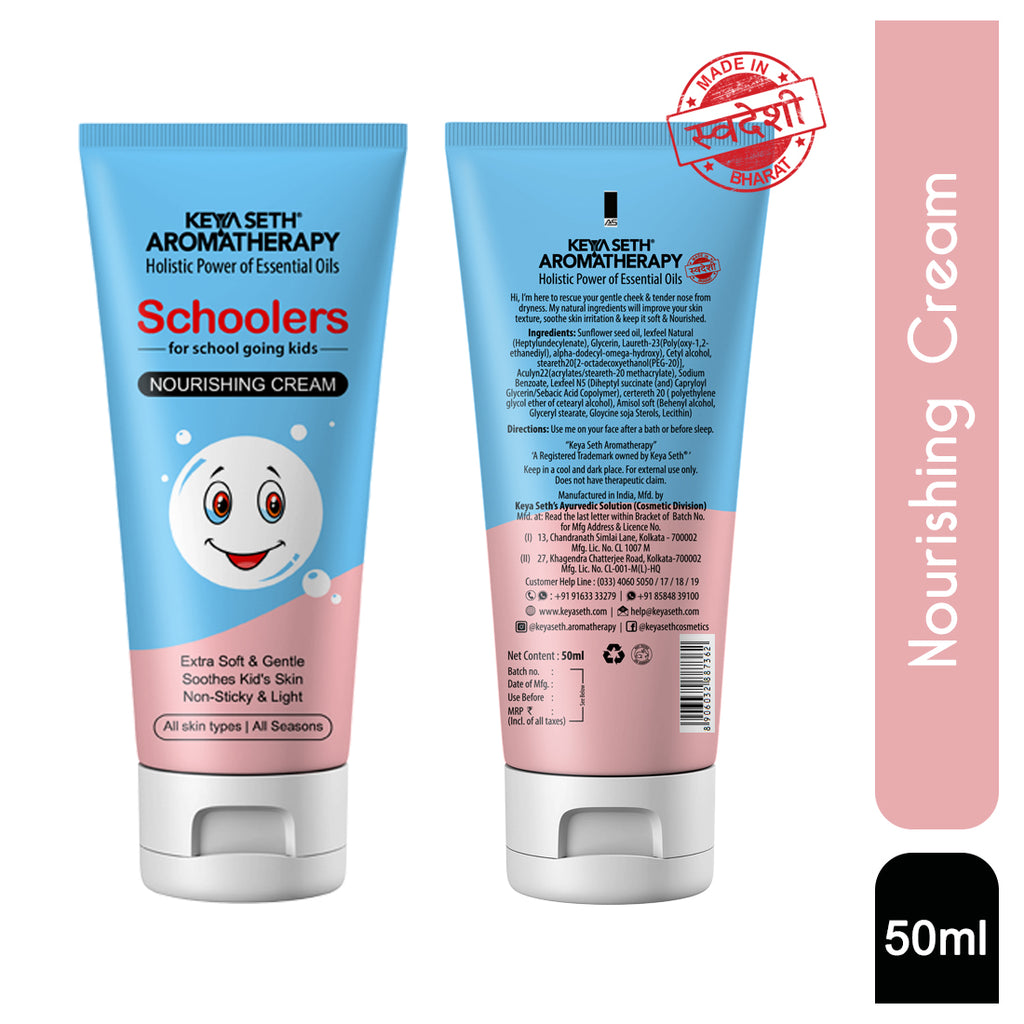 Sale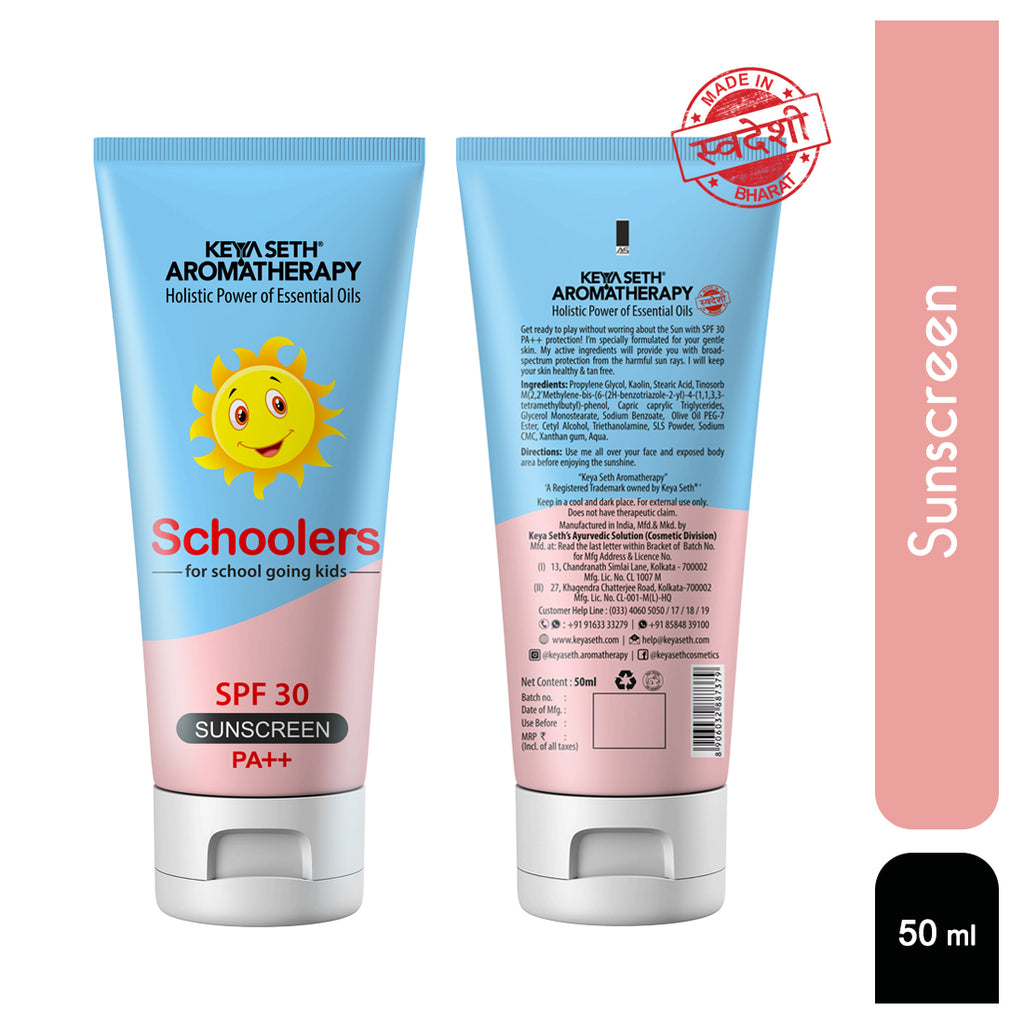 Sale