Buy Liquid & Dust Sindoor & Alta Online - Keya Seth Aromatherapy
Aromatic Sindoor - Liquid & Dust
Sindoor is a traditional symbol that indicates women's marital status. It has been used for centuries as cosmetic powder across the Indian subcontinent, but it has also become popular in recent years due to its use by actresses and models who are looking for an easy way to add color (especially red) without having to worry about makeup running or rubbing off of their faces.
Keya Seth Aromatherapy is proud to give you all types of Sindoor in Liquid & Dust form.
There are 3 varieties of Sindoor available starting from traditional Red to Maroon & Magenta. 
All Sindoor is made of herbal ingredients with floral fragrance. It doesn't contain Mercury or Lead.
We guarantee no skin rashes & itching on your Skin. All Sindoor are long-lasting. 
Alta - Tradition of Bengali Women
Keya Seth Aromatherapy is proud to continue the legacy of Bengali culture by providing best quality Alta from its Kolkata Factory. We take pride in manufacturing the Best Quality Alta in India. we ship it in India & all over the world.


REFINE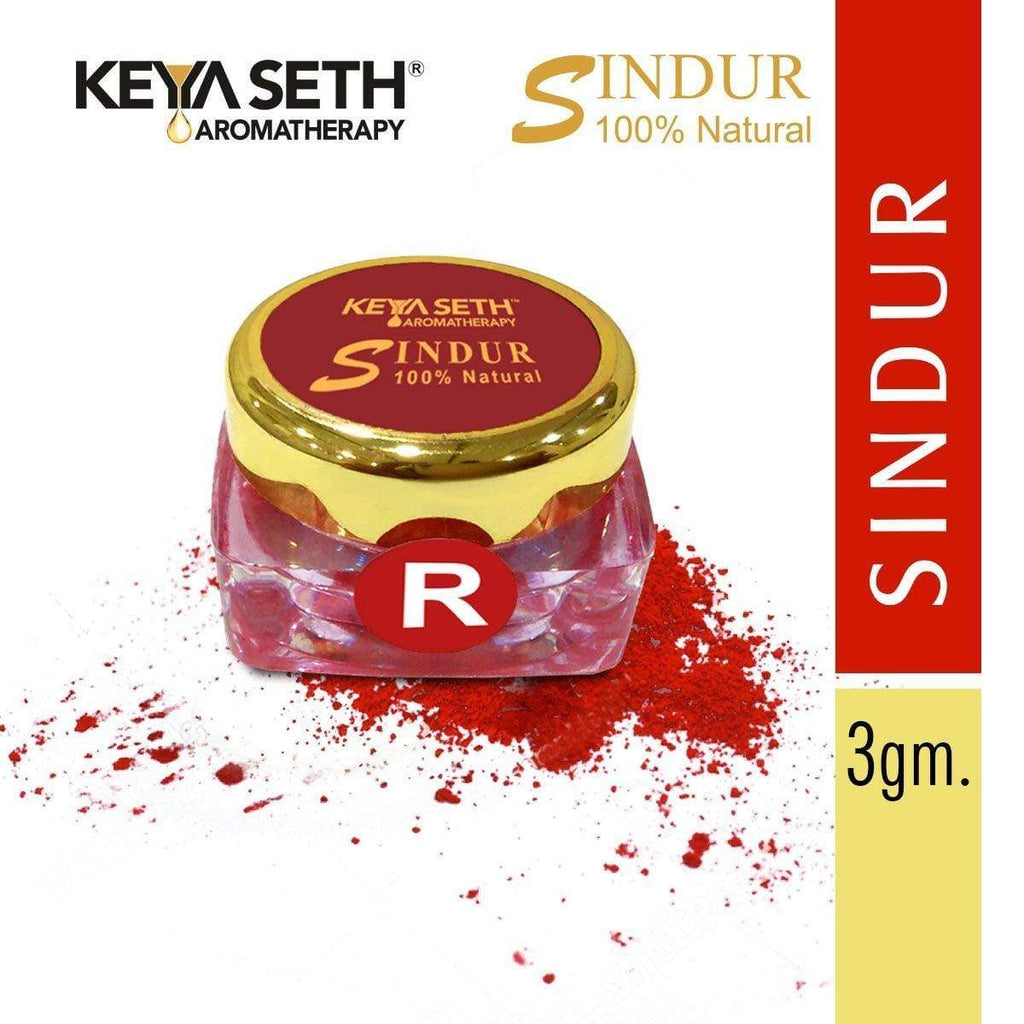 Sale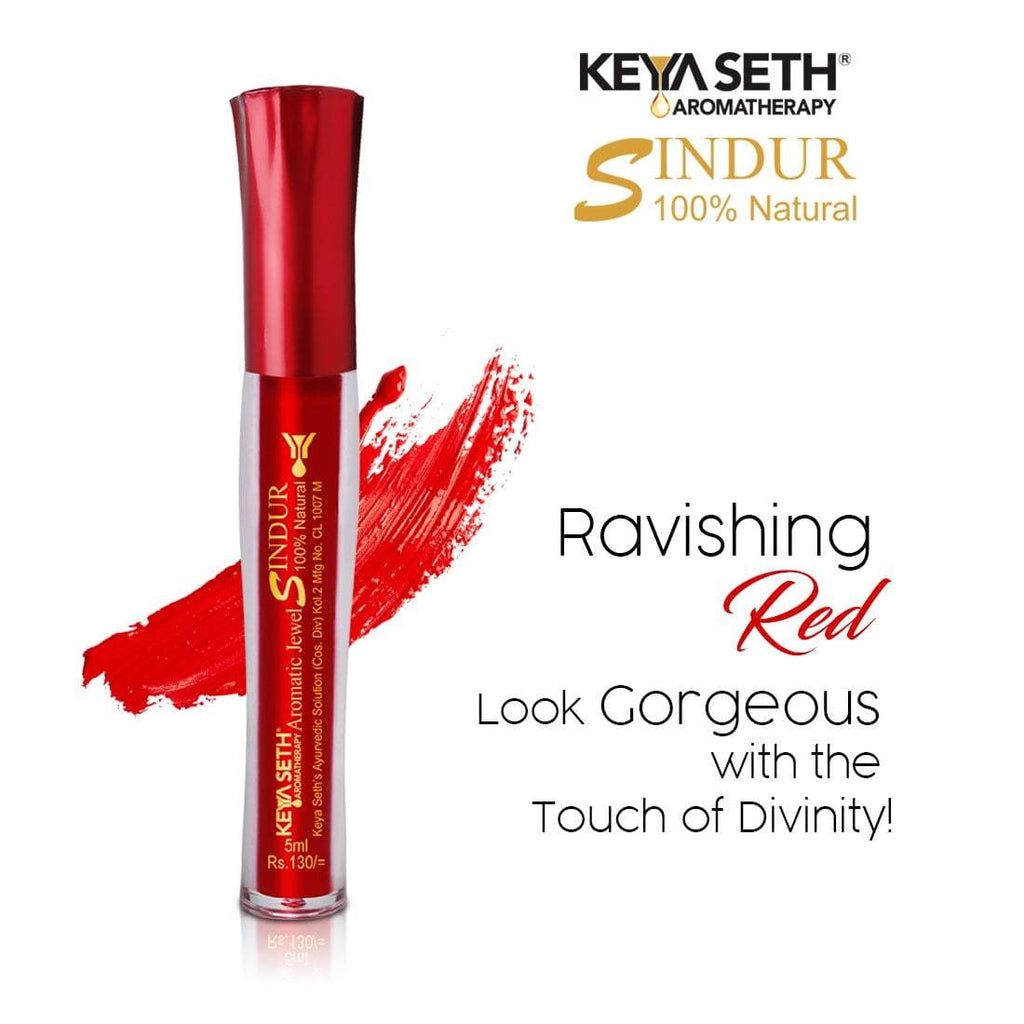 Sale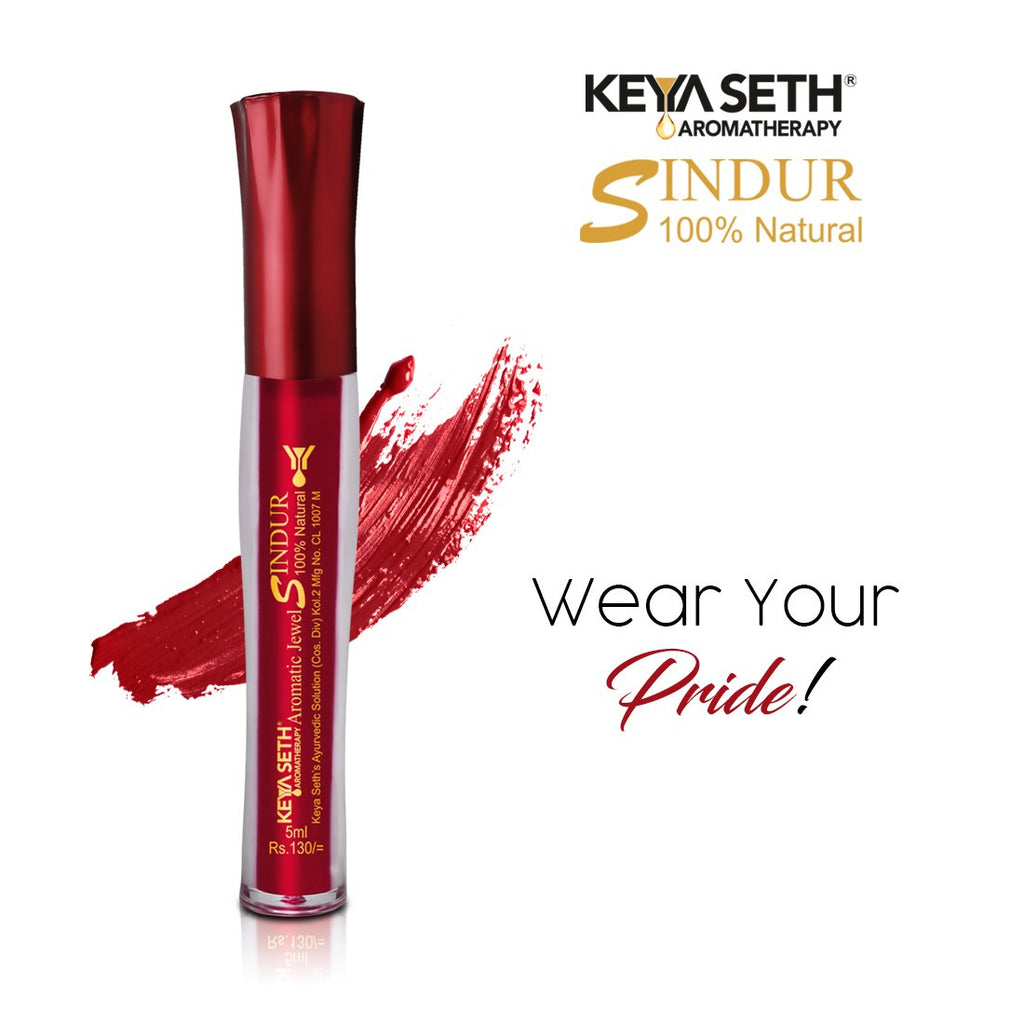 Sale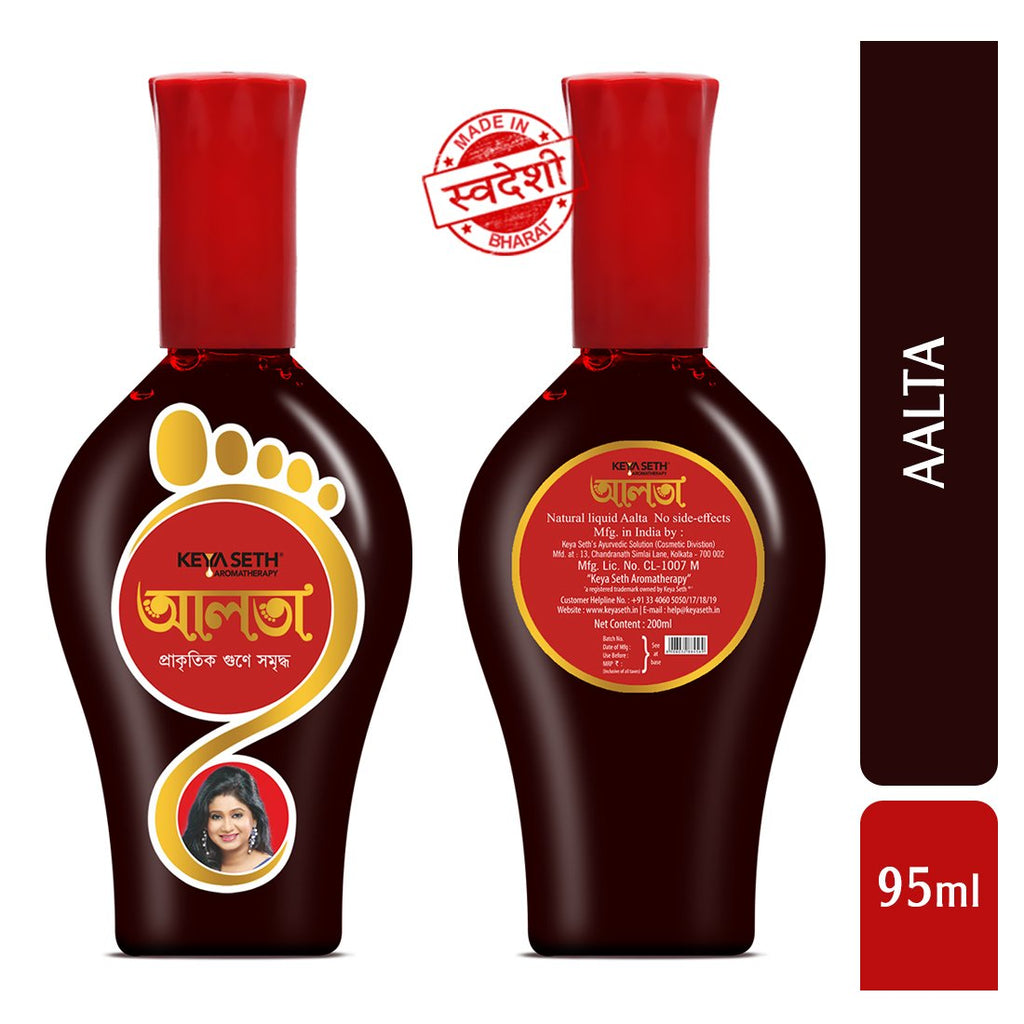 Sale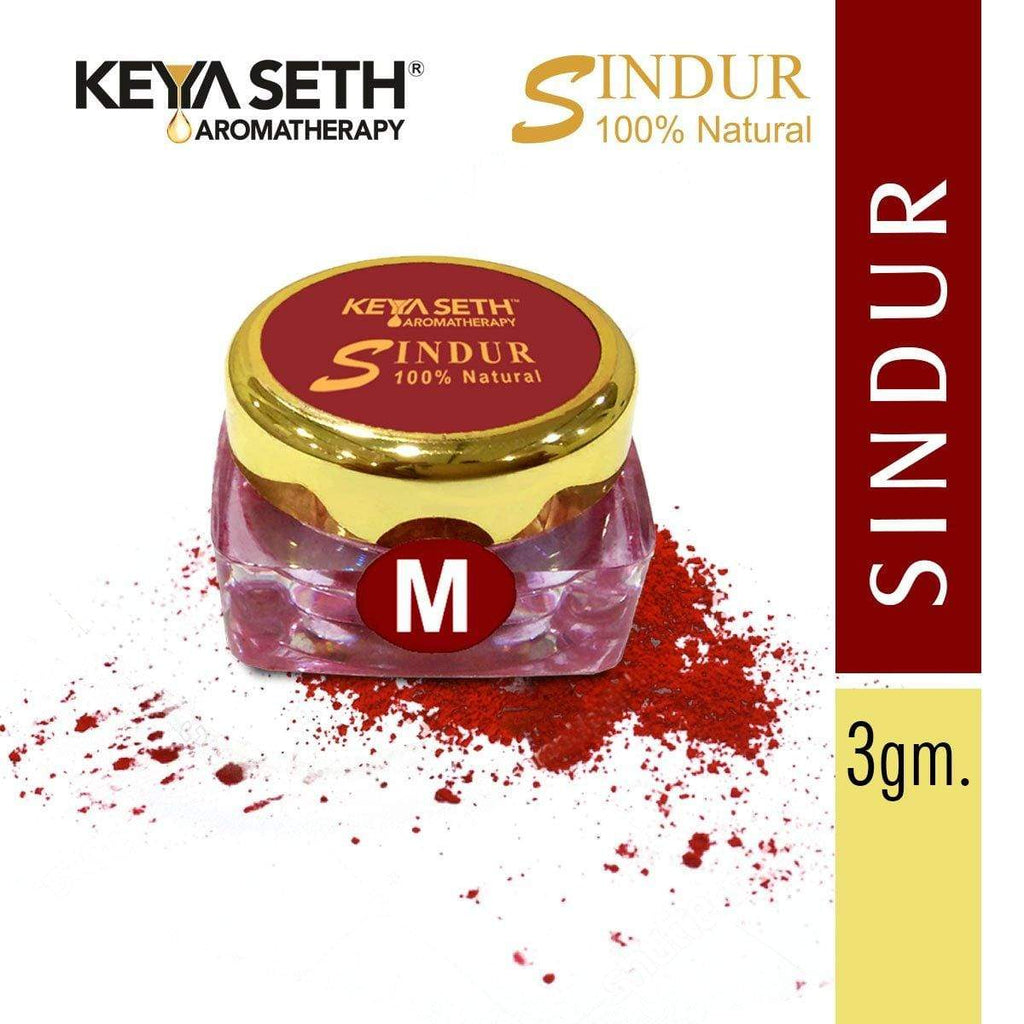 Sale
Sale
Sale
Sale
Sale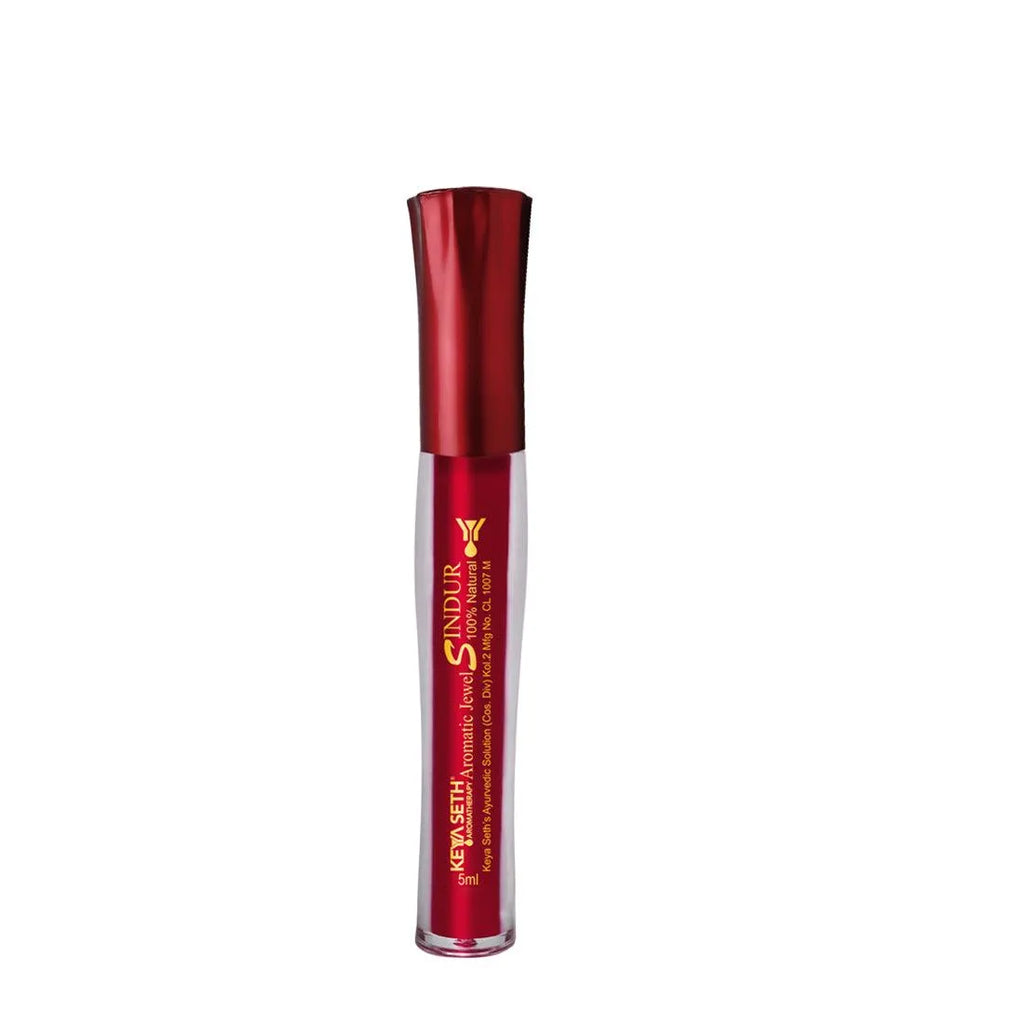 Sale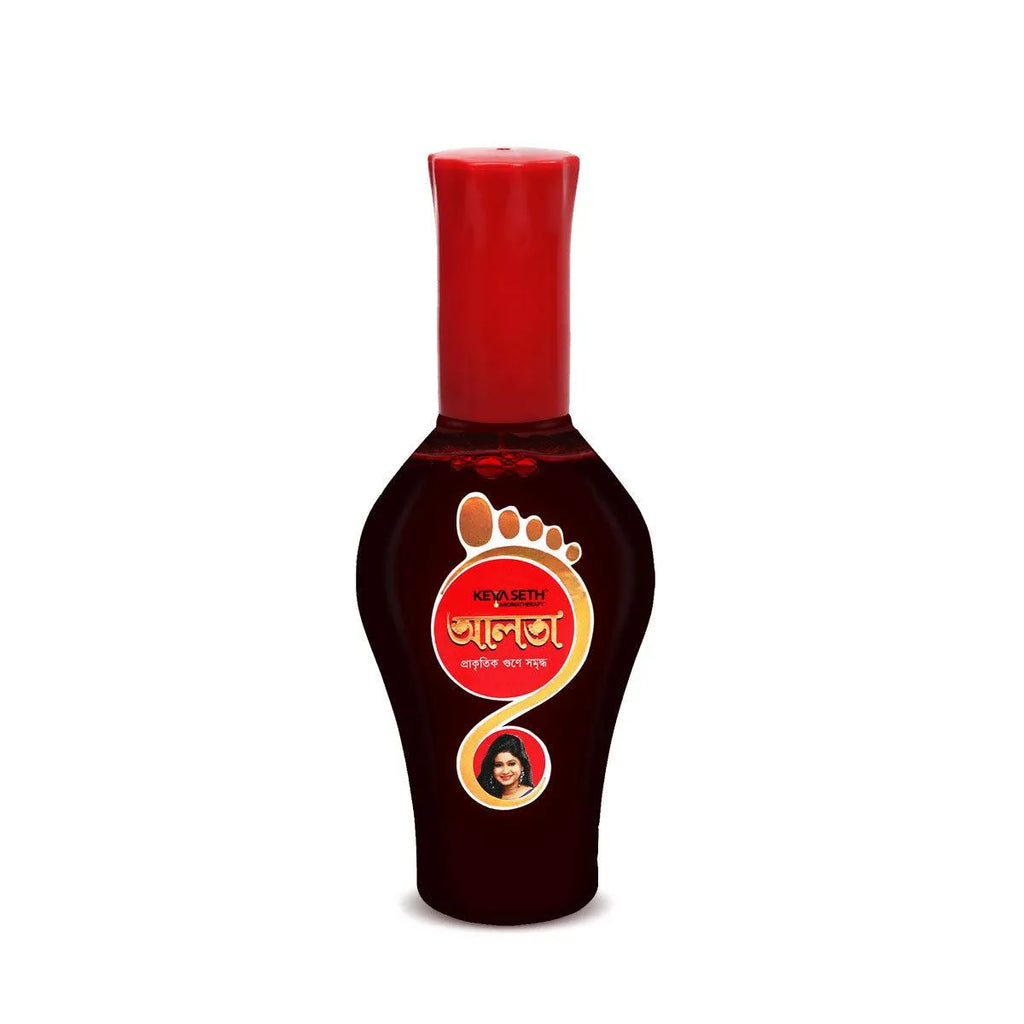 Sale
Showing items 1-11 of 11.